Product
Resin patches
We produce resin patches from all common tree species (including meranti) as well as from materials supplied by the customer.
For the producers of gap filler or furniture, we offer manually categorised resin patches to five groups according to annual rings on the face side.
The use of categorised resin patches by the annual rings allows you to orientate defect repairs quickly, increase work productivity and improve the visual quality of the repaired area.
G1 58mm x 7mm x 9mm
G2 69mm x 8mm x 13mm
Resin patches are manually separated from any defects (burrs, cracks, etc.).

Price list
Prices of patches
Wood
G1
G2
G2 sorted
Spruce
0,64 Kč
0,69 Kč
0,84 Kč
Pine
0,64 Kč
0,69 Kč
0,84 Kč
Larch
0,74 Kč
0,79 Kč
Oak
0,94 Kč
1,09 Kč
Beech
0,94 Kč
1,09 Kč
Meranti
1,29 Kč
1,49 Kč
Poplar
0,84 Kč
Alder
0,79 Kč
Ash
1,49 Kč
Maple
1,49 Kč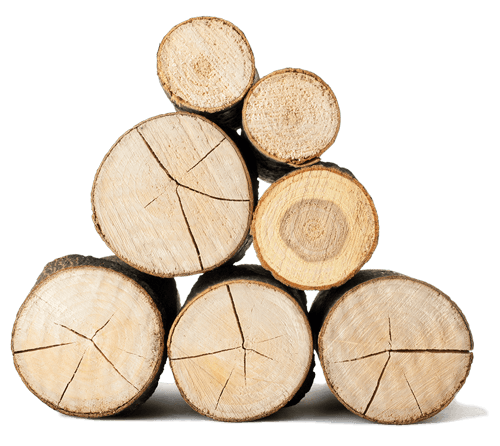 Price for 1 piece without VAT.


References
Our partners

Ozvěte se nám

Sídlo firmy

Provozovna

IČO

DIČ